Product Description
Matterport PRO2 3D 360deg camera
Matterport PRO2 is a professional 3D camera with high resolution of 134 megapixels. It can be used with Matterport Capture interior 3D scanning software. It can quickly 3D scan a variety of spaces and immediately generate high-precision 3D virtual tour or 3d model.
Product features:
. Professional photo resolution (134 megapixels) and 3D accuracy
. Suitable for scanning any size space (house, apartment, hotel, commercial or industrial building)
. High-quality fast 3D scanning, 4K image quality photography
. Just press a button to use easily, very user friendly
. With lithium battery, it can be used for 8 hours continuously
. Can be paired with iOS devices in the Matterport Capture app
. Can generate common file formats – points cloud or 3d model (for example: OBJ, XYZ)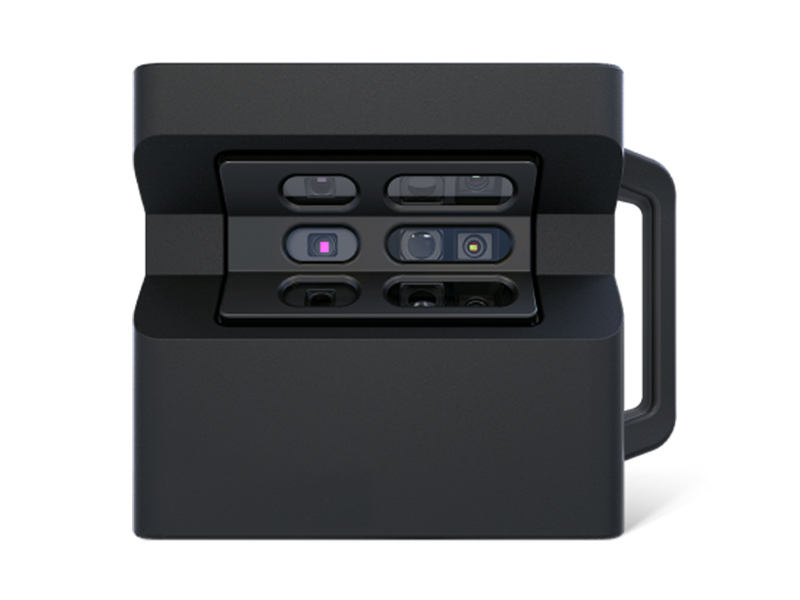 Application example video:
.Construction works
3D scanning application examples:
. Hotel space (indoor + environment)
. NIKE Milan store (indoor space)
. San Andreas Church
. Barefoot Caravans
With Matterport PRO2 3D camera, you can quickly and easily obtain high-quality, high-precision 2D floor plans and 3D virtual spaces with just one click. Connect your space with the world. Contact us to learn more about 3D scanning equipment.
---