Product Description
Matterport PRO2 3D Scanner-Complete Bundle

Matterport PRO2 3D Scanner Tripod Bundle includes: Matterport PRO2 3D Scanner, Manfrotto 190XPRO aluminum 3-section tripod, Desmond Deluxe 60mm quick release clamp, NANUK 935 waterproof carry case (Black).

.Matterport PRO2 3D Interior scanner
Matterport PRO2 is a professional 3D scanner with 134 megapixels camera. With Matterport Capture app, it can quickly 3D scan a variety of spaces and immediately generate high-precision 3D virtual tour and 3d file.
Product Features:
. Professional photo resolution (134 megapixels) and 99% 3D accuracy
. Suitable for scanning any size space (family apartment, hotel, commercial building, warehouse)
. High-quality 3D scanning, 4K image quality
. Just press a button to use easily, no experience required
. With lithium battery, it can be used for 8 hours at a time
. Can be paired with iOS devices in the Matterport Capture app
. Use common file specifications (for example: OBJ, XYZ).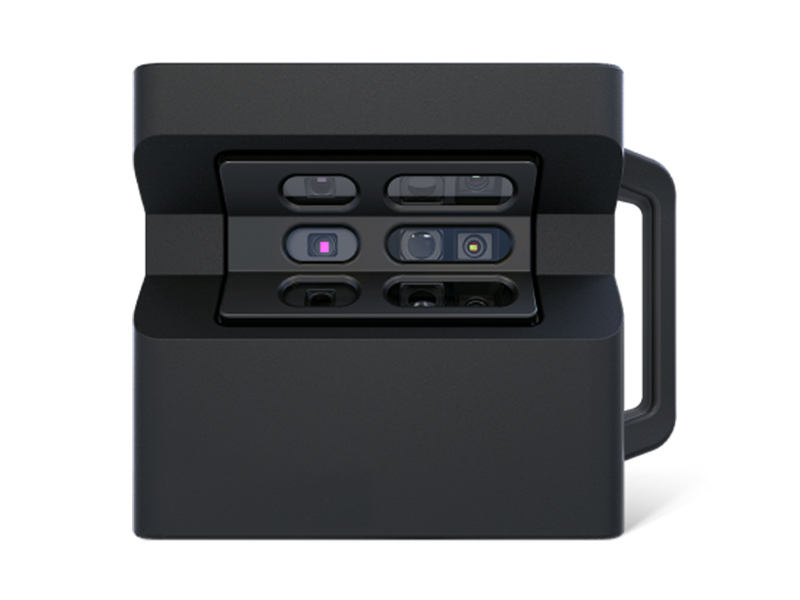 .Manfrotto 190XPRO Aluminum 3-section camera tripod
Manfrotto 190XPRO is a quality standard in tripods by Italian manufacturer. It has an aluminum three-section legs with a horizontal column and a multi-functional 90° central column mechanism. It has an Easy Link connector.
Product Features:
1. Italy's World-Class tripod manufacturer
2. Foldable horizontal column mechanism, smart, light and easy to carry
3. Without disassembling the tripod, you can directly switch from horizontal mode to vertical mode
4. 90°rotating camera tripod for all-round shooting
5. Fast power lock, simple setting
6. Stable and firm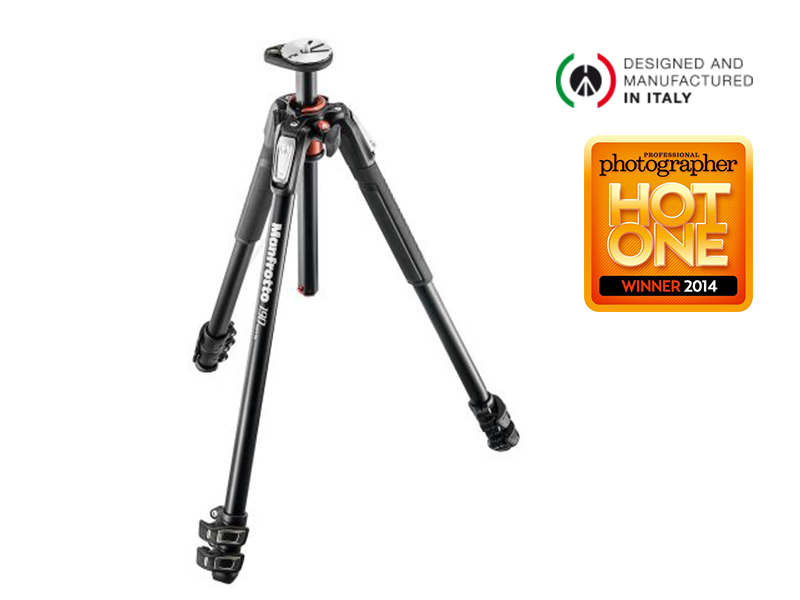 .Desmond Deluxe 60mm quick release clamp
The Desmond Deluxe 60mm tripod clip has an all-metal structure, is 60 mm long, and has a horizontal leveling indicator. The fixture has 3/8" -16 screws and contains 1 /4" -20 threaded sleeve, so it can be installed on most tripods and tripod heads.
Product features
. All metal structure
. Compatible with Arca series
. Horizontal movement, strong
. Shaft adjustment, level bubble indicator
. Easy to operate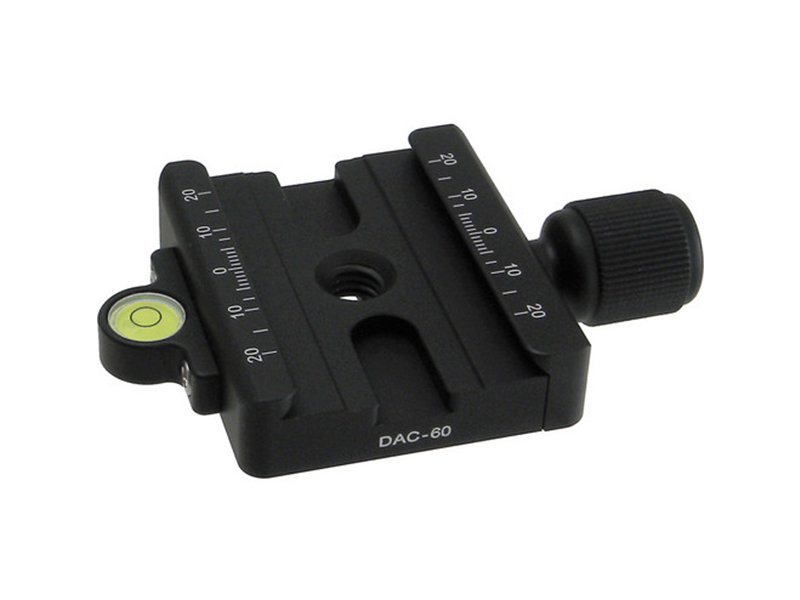 The NANUK 935 storage box has a waterproof, dust-proof, and sturdy NK-7 resin shell. It uses the PowerClaw advanced locking system to tightly protect various equipment inside.

.POWERCLAW Advanced Lock System

Nanuk 935 storage case has a PowerClaw door lock system, which can ensure that the case stays locked tight if accidentally falling during transportation. Super sturdy nylon structure and stainless steel parts ensure that important items can be safely stored in the NANUK waterproof case.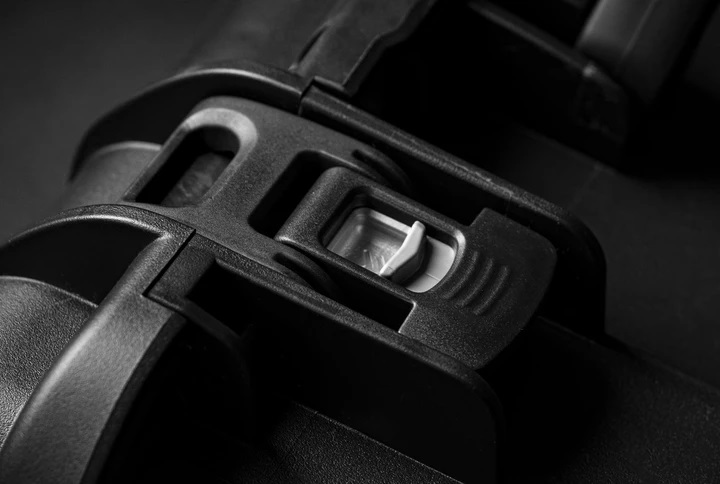 . Stable and impact resistant
The protective case is impact resistant, light weight, has rounded corners, thick and sturdy design, and more shockproof function, which effectively prevents damage to the shell.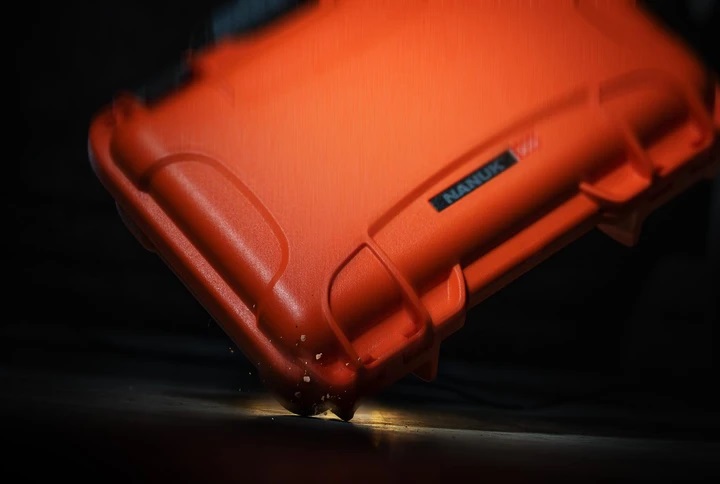 .Automatic pressure relief valve
In response to changes in altitude, temperature, humidity, and geographic location, Nanuk designed a "vacuum lock" that can effectively seal the lid. Automatic pressure valve can adapt to various air pressure differences, and the micro vent adopts the most advanced technology to let air pass through while preventing water from entering.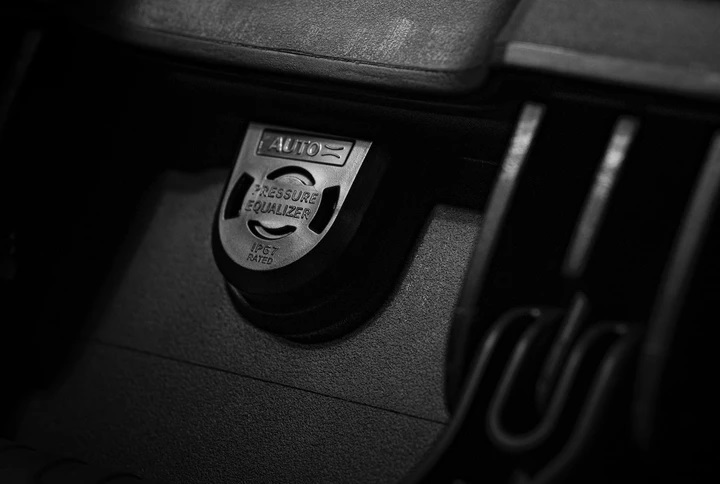 .IP67 waterproof and dustproof
Waterproof, dustproof and sturdy NK-7 resin shell, using PowerClaw advanced locking system, suitable for transportation of medical equipment, drones, camera accessories and other items; mainly designed for front-line protection, such as search and rescue missions, first responders, military, industrial, marine and diving purposes.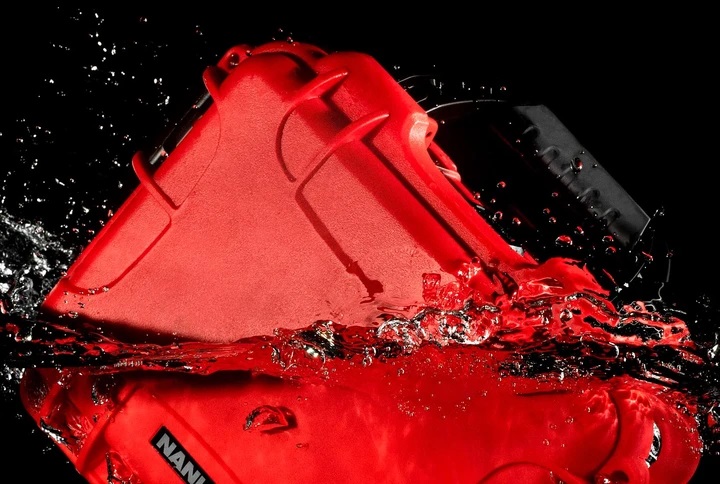 .Matterport-shaped storage
NANUK 935 is suitable for storing drones, tools, music equipment, outdoor equipment, satellite phones, CB radios, fishing sonars, small tools, medical equipment, electronic products, accessories, etc. The interior in this bundle is specially shaped for Matterport Pro2 + Ipad.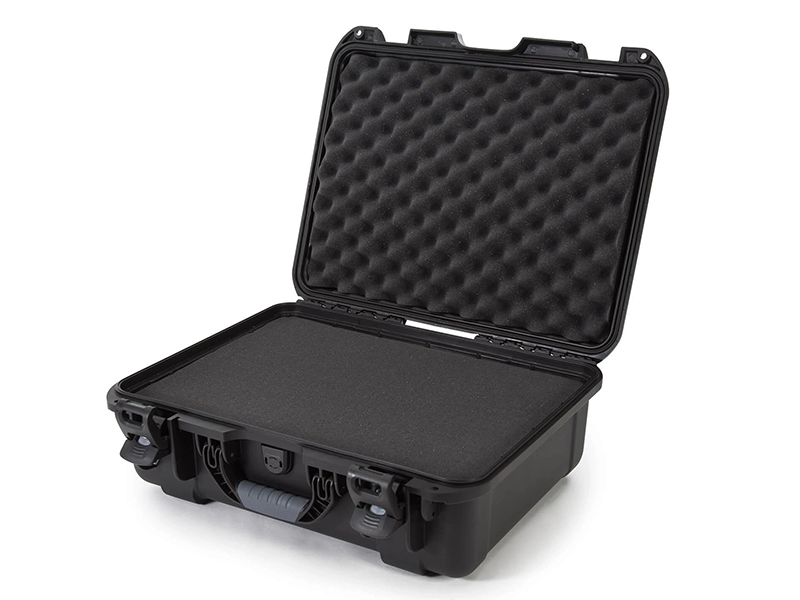 .Soft handle, easy to hold
NANUK 935 has a soft, ergonomic handle, stainless steel and integrated handle support, which can keep the handle from damage during travel and transportation.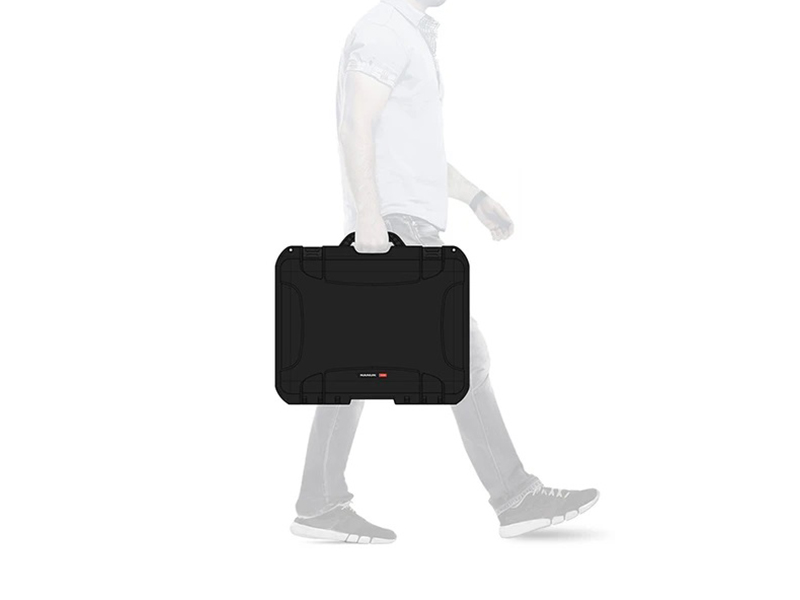 NANUK 935 can adapt to various environments and is the favorite of photographers, drone operators/pilots, medical professionals, outdoor enthusiasts, athletes, legal personnel, emergency personnel, military, hunters, shooting sports enthusiasts, to protect the most valuable Value equipment.

Matterport applications example:
.Construction industry

Scanned interiors examples:
. Hotel space (indoor + environment)

.NIKE Milan store (indoor space)
.San Andreas Church
.Barefoot Caravans
Click here to learn about Matterport account subscription plans
With Matterport PRO2 3D scanner , you can quickly and easily obtain high-quality, high-precision 2D floor plans and 3D virtual spaces, connecting your space with the world, contact us to learn more information about multiple 3D scanning devices.
---